The Warrumbungles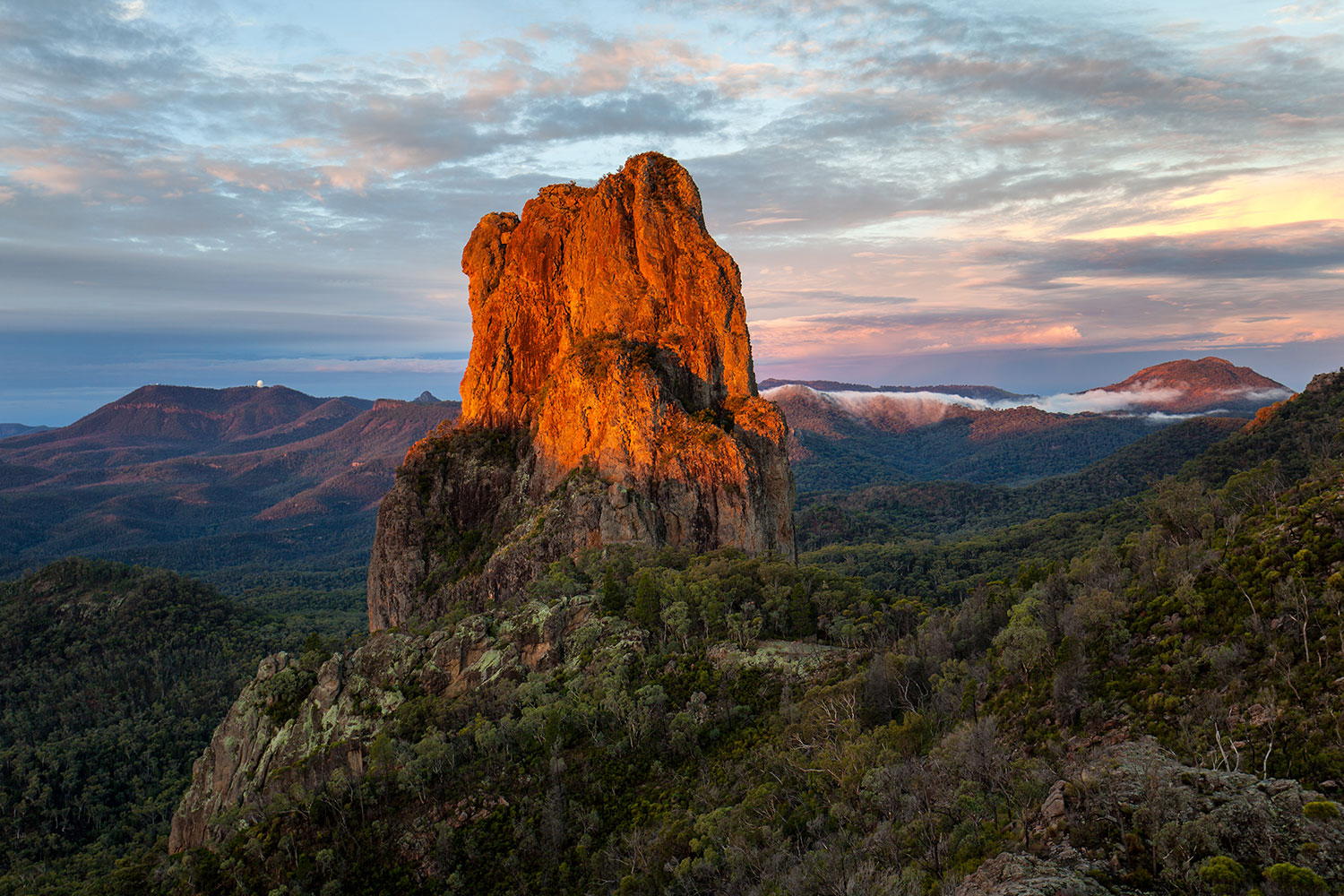 Explore the Warrumbungle National Park from your base at Skywatch Observatory Domestay. Near Coonabarabran in NSW the Warrumbungles is a great place for walking, birdwatching and stargazing.
Coonabarabran, with its clear night skies, is known as the astronomy capital of Australia. The country's largest observatory, Siding Spring, is located nearby.
From your Skywatch Observatory Domestay accommodation in Coonabarabran you can explore the region with activities from bushwalking to taking in the local arts and crafts. Must do activities include:
For more information visit the Warrumbungle Region website.
(Image source: Visit NSW)